We can solve all of your logistical problems.
Global Conveyance, LLC provides shipping via land, air, and sea both domestically and internationally.
Global Conveyance, LLC is a single source transportation and logistics provider with expertise in domestic, international, and warehouse/distribution services.
Our Focus is the Customer
---
Less Than Truckload
GC can help you navigate the complexities of LTL shipping.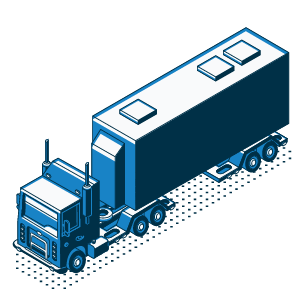 Full Truckload
GC offers a multitude of Full Truckload options.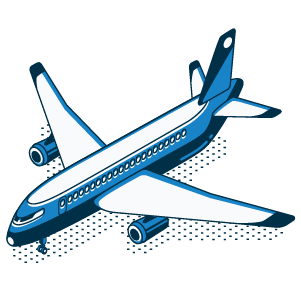 Air Shipping
GC can assist with domestic and international air shipments.
Expedited
GC has years of experience handling time-sensitive freight.
International
GC can provide full and less-than container options along with drayage and intermodal services.
Supply Chain
GC offers options for storage, warehousing, cross-docking, transloading, and palletization.